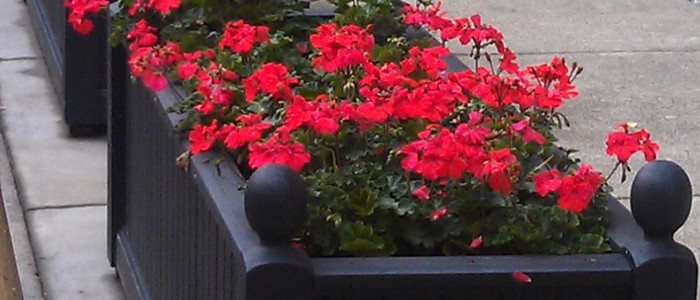 Despite conflicting opinions and research, millennials continue to watch a lot of Television. Yes, TV viewership among young adults has lessened over time…but the decrease isn't significant enough to warrant widespread panic. There's also no need to compete for advertising dollars, thanks to a new technology that syncs the two screen consumer experience.
But first things first.
According to Deloitte, in March, 2013, 54 percent of leading millennials watched TV on any device.
During the last quarter of 2013, Nielsen reports that TV viewership among young adults isn't fluctuating as much as people think. (Source: MarketingCharts)
"Nielsen's most recent study indicates that Americans aged 18-24 watched a weekly average of about 22.5 hours during Q4 2013. That was a 47-minute drop-off from Q4 2012, which in turn had been down more than 2 hours from the year before."
Other highlights from MarketingCharts reveal:
In the space of two years, Q4 TV viewing by 18-24-year-olds dropped by three hours per week
Most of that decline came between 2011 and 2012
The decline in viewing between Q4 2012 and Q4 2013 amounted to less than 7 minutes per day
Percentagewise, traditional TV viewing among 18-24-year-olds in Q4 2013 dropped by only 3.9 percent year-over-year
Clearly, Nielsen has a vested interest in TV viewership numbers, so we must seek balanced and fair research from numerous and non-biased sources.
Stop Fighting for Ad Dollars
How can the chase for billions of TV advertising dollars come to an end?
Andy Nobbs is CMO at Civolution, a technology provider that manages and monetizes media content. He writes on TheGuardian.com that syncing the consumer experience with automatic content response technology can benefit both TV and digital.
"ACR technology and content triggering allow applications running on second screen devices to automatically recognize the content being played on the television screen and synchronize the displaying of a digital ad unit in real time. So the man in the city who wants to drive the exotic car can locate the nearest dealer and even schedule a test drive right at the moment of piqued interest – just as the TV ad has been viewed. The marketer doesn't have to go through the costly process of re-locating this potential buyer on the internet—and the potential buyer doesn't have to "remember" that empowering feeling of theoretically rocketing the sports car through the doldrums of the daily commute. What applies to the sports car can also apply to everyday consumables as well – anything from a pizza meal to video-on-demand."
Nobbs goes on to explain that everyone can win because advertisers and brands ensure their content is seen rather than skipped, content providers can sell ads more effectively and appropriately, and viewers can move that much more quickly to act on that stirring instilled emotion: aspiration.
I have to agree with Nobbs when he says Television can make people take action unlike any other medium.
There's no small screen shrinkage here.