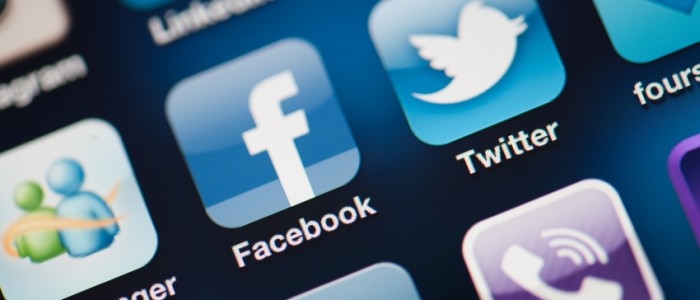 Have you ever seen a TV ad just one too many times and become totally annoyed? How about that "stalker"  banner ad (behavioral targeting is the official term) that will not leave you alone?
In media planning for brands, it's common to set  frequency goals for various media. In digital advertising this is known as "frequency caps".  The idea is to cap the number of times a consumer might be exposed to a message to prevent them from being completely annoyed. It also enables ads to be served to a broader group to increase reach and manage  frequency.  Too much exposure to an ad often results in a tuning out of the message, having the opposite desired response. At some point for all ad campaigns, the brand reaches a point of  diminished returns. This is usually when a fresh ad is integrated into the mix. I mean how many times can we see the truck pull the space shuttle?  There are volumes of statistical research that  supports effective frequency theories, over decades of tracking ad campaigns. But what about frequency in social media?
I began thinking about this the other day when I realized I was getting social media fatique from some of the over-posters on facebook.  Because social media learning is so new, it has not yet adopted some of the best practices from other media: like frequency caps. The default theory seems to be: post often. But a deeper look into what early "experts" say shows that posting on facebook 1x per day seems to be the prevailing wisdom at the moment:
1. Socialbakers proprietary tracking shows that Brands post on average 1x per day and media companies (news sources ) post  an average 7x per day. In fact posting more did not increase engagement and likes and actually decreased engagement. Posting 1-4x per week received 71% higher engagement than 5+ times per week.  
2. At the AllFaceBook Marketing Conference in December, Facebook asked a roundtable of experts and the belief then was Brands should post no more than 1x per day.  Salesforce.com's Customers for Life VP Michael Jaindl suggested that most professional users should only post one or two times a day. "The interaction rates are 19 percent higher," he explained. Glyder director of social media Blake Jamieson agreed, saying he only posted one or two times a day.
3. Jeff Bullas wrote a great post that showed quality of content matters more than quantity of posts. In fact, more frequent posting of 3+ times per day shows less engagement than posting 1x per day.
4. In a recent Mashable article on top social media mistakes, Facebook suggests that brands start out with one or two posts a week to feel out the platform and see what works. Many brands post once per day, and many find that posting more than once per day can actually have an adverse effect on engagement. Facebook indicates that the average user "likes" four to six new Pages each month, so your content is constantly fighting for more attention from its fans. It's better to post one excellent item per day instead of two decent ones. Bottom line: don't overpost.
In media planning, there is a wealth of research over decades of ad testing, that supports effective  frequency levels for maximum response and maximum brand awareness. Much of the recommendations vary depending on brand category, the competition, the consumer profile, the message.  In social, it will take much more time to build an arsenal of reliable research on social media to know with certainty what frequency is most effective.
The best direction is to create compelling content, understand what your audience wants to hear, and don't overdo the posting frequency…as it will likely wear down the audience and create an annoyance reaction.
How often do you post and how to you feel about people or brands who post too often?