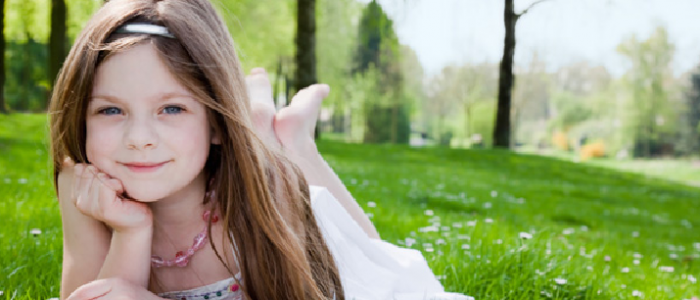 This blog originally appeared as part of a series of contributions to Ann Tran's blog, "An Expectation To Be Young In Social Media?" Ten of Ann's social media friends were asked to respond to the statement: To work online or in new media, there's an expectation for you to be young." The following is my response:
My clients want two things: brand insights and knowledge based on my years of marketing experience and proof that I can harness technology within the media landscape to deliver customers.
What's unique today is that innovation happens at such a rapid pace, we no longer experience the generational adoption gaps. My son blogs. So do I. My young staffers tweet, pin and Facebook. So do I.

What about working in the high-tech world? Are younger people better? Can older people still contribute?

Age doesn't matter. But you have to stay innovative, passionate and adaptive to change. You can't be stuck in the past.
Hiring young people does help keep everyone current and moving forward. Experienced workers contribute with business insights that come only from years of experience.
Please feel free to share your thoughts on this topic.