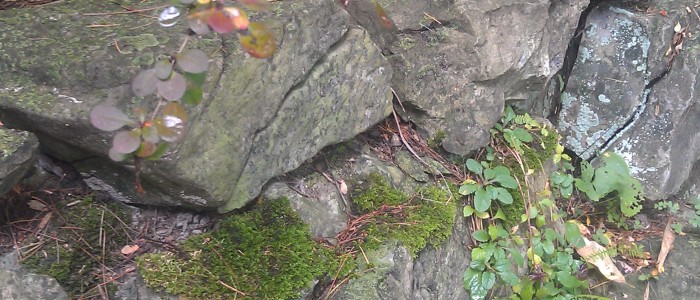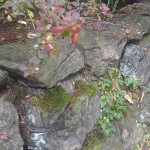 Score one for instant gratification in the measurement of digital advertising. Google has announced an agreement with global ad metrics firm, comScore.
The plan:  Google will integrate comScore's measurement platform, Validated Campaign Essentials (vCE), into its DoubleClick ad business.
The anticipated result: Google corners the market on big brand advertising by providing instant tracking of online campaigns and consumer behavior. If a marketing initiative isn't performing as companies had anticipated, quick changes can be made to improve results. Industry execs won't be waiting 24 hours to receive analytics; the data can be available within minutes or hours.
The integration of vCE will allow Google to drill deep into the segmentation of digital consumers' habits, preferences, and behaviors. vCE promises agility to brands watching from the sidelines.
In theory, Google hopes to woo advertisers who spend billions of dollars a year on TV out of traditional media and onto the Internet.
Isn't the web the place where instant gratification is magnified in real time?
But as brands, advertisers, media companies, and tech firms continuously create this trajectory of opportunity that brings immense power, I have to wonder:
How are consumers reacting to this news? (Let's not forget consumers can make or break a brand)
In the wake of security breaches and hacking, will a stepped-up level of online monitoring leave a bad taste in the mouths of online shoppers?
Are  powerhouse companies like Google considered too 'sneaky' for their own good?
Will lawmakers try to legislate this piece of our industry?
What role, if any, will comScore's rival Nielsen play in the transformation of TV advertising?
Executives from both Google and comScore say that for now, the multiyear agreement covers display ads and advertising on video and mobile devices. It will likely also extend to future ad products, technology and platforms that Google may develop.
As the advertising and branding landscape transforms at warp speed, we'll continue to watch the measurement side closely.
The colossal impact that new measurement tools can have on potentially billions of online ads each day brings us into uncharted waters.
Are brands prepared to manage the convergence of instant gratification, agility, and sneaky? Is it even possible?