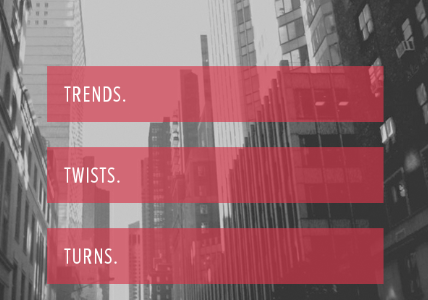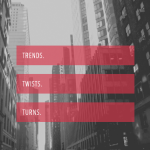 The advertising and marketing arenas are bursting at the seams, and for good reason. The transformation of consumer behaviors based on technology are exciting…and yes, sometimes chaotic.
Are you keeping up with the trends, twists, and turns?  Here are some recent news stories that amplify the shifts in consumer marketing.
Advertising
Long-Form Digital Ad Views Skyrocket
Tumblr: Yahoo Overhauls Advertising Model to Leverage 'Data Insights'
Dermablend Moves Beyond Shock and Awe of Zombie Boy for an Emotional Connection
Online Auction Site Ganklt.com Expands National TV Media Buys
Facebook to Marketers: Expect a Drop in News Feed Distribution
Brand Voice and Engagement
Big Opportunity for Social Media Campaigns with Emotional Appeal
Can a Payment Tech Company, Visa Canada, Create a Buzz and Shift Consumer Spending Habits?
Is Nike Paying Too Much for Superstars and Endorsements?
Future of Brand Marketing/Tech/Mobile

Mobile Startup Jana Launches New Tool to Reach Next Billion Consumers Via Mobile
Mobile and the In-Store Customer Experience: How 'Showrooming' is Helping…or Hurting
Social Media Marketing Tips for Highly Regulated Industries
Visual Hashtags and Big Brands
Metrics
In Defense of Advertising's Gross Rating Point
Trends to Act Upon: Avoid the Vortex of Valueless Marketing Metrics
Finally, Chobani Yogurt's Chief Marketing and Brand Officer Peter McGuinness says that part of marketing is innovation. "You have to keep pressure in the marketplace to keep things exciting."