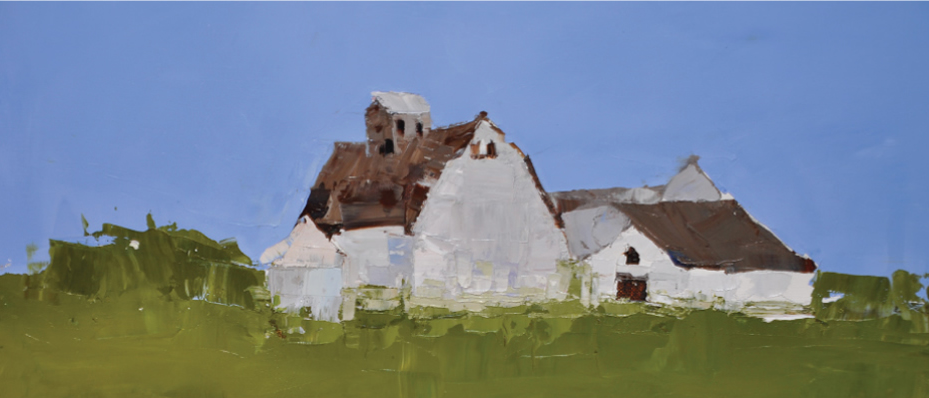 BrandCottage is an integrated media agency providing communications across all media platforms, including traditional media, digital media, social media, and mobile media.
We specialize in  brands who are outspent by larger competitors in the paid media space. Our success comes from helping brands stand out in an increasingly cluttered marketing environment, far exceeding their budgets in earned and amplified media impact.
We bring over quarter of a century of marketing knowledge, experience, and relationships to the media planning and buying process. We successfully help guide brands through the complicated media landscape, crafting integrated media strategies that incoporate earned, paid, and owned platforms.
There are few companies in today's ever-evolving media landscape who approach communications planning from a holistic viewpoint, considering the best marketing solution for a brand, regardless of platform. Most companies have a vested interest in digital or social or traditional or some other master. We work cross-platform.
With offices in New York and Atlanta, the BrandCottage team consists of experts in communications planning, media planning, media buying, social media, digital media, mobile marketing, and direct media.